Fall General Membership Meeting
December 3, 2021 @ 10:00 am

-

2:30 pm
Eastern time
Crowne Plaza- 173 Jennifer Rd, Annapolis, MD
Members: $85; Non-Members $95
RSVP by Wednesday, November 24th
Join us for an in-person Holiday Membership Meeting with speakers Coakley Workman, Leo Raymond and Neal Fedderman!
• Learn about savings opportunities with the USPS 2022 Mailing Promotions. Mr. Workman will cover this and more on mailing services!
• "Interesting Times" What's Going on with USPS? And what other challenges are mailers facing? In this session Mr. Raymond will cover the USPS 10-Year Plan and how it impacted prices, service, and all the other things that keep mailers awake at night.
• Local GBPCC Awards Presentation
• Neal Fedderman will discuss the importance of team building and lead us on a Holiday-themed Team Building Exercise you can use with your own team!
Presenters:
• Coakley Workman, USPS, Director, Strategic Accounts and MSP
• Leo Raymond, Mailers Hub, President
• Neal Fedderman, CarMax, Senior Manager, Mail Operations
---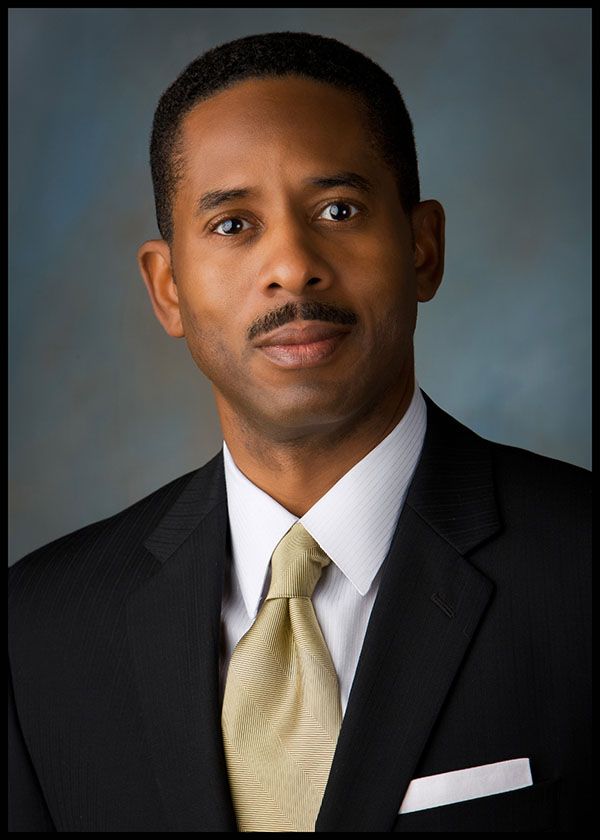 Coakley Workman
Director, Strategic Accounts and Mail Service Providers
Coakley is currently the Director of the Strategic Accounts and Mail Service Providers teams. His teams' currently manage 70 of the largest postal customers in the financial, insurance, government, telco and automotive business verticals and over 400 Mail Service Providers (MSP). In this position he oversees the management of these complex partnerships and strategic relationships with executive level leadership at these companies. He guides the Strategic Account and MSP team's goals and initiatives to develop opportunities and expand the use of postal products and services with the customers in each portfolio. These two portfolios generate over $22B in annual postal revenue.
Coakley began his postal career in 1986 as a PTF Letter Carrier in Baltimore, MD. He has held several management positions and assignments in Delivery, Maintenance Operations Support, Product Development /Marketing and Sales. Some of his assignments include Manager, Mail Innovations, Senior Product Development Specialist in Product Innovation, Program Manager Sales Operations and Planning, Program Specialist in Sales Strategy Development and Deployment and Program Manager, Sales Lead Generation Programs. Coakley managed and assisted in the development of the US Postal Service's Mailing Promotions Program. He was also a co-lead in creating and managing the Irresistible Mail books, campaigns and strategy.
Coakley has a Bachelor of Science degree in Management and also graduated from the United States Army Sergeants Major Academy with a diploma in Strategic Leadership. He is a graduate of the USPS Executive Foundations Program, Management Leadership Program and is Lean Six Sigma trained. He is also a retired veteran of the US Army and the Maryland Army National Guard.
---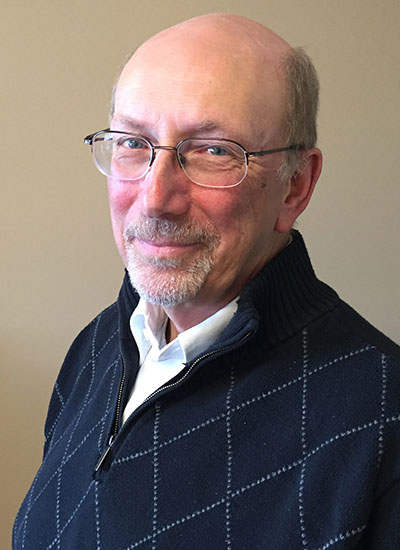 Leo Raymond
Managing Director of Mailers Hub
Leo Raymond is Managing Director of Mailers Hub and a five-decade veteran of the postal and mailing community.
In March 2003, upon his retirement from a career with the US Postal Service that spanned over 35 years, Leo joined what was then MFSA.
Over the following thirteen years, he served as VP for Postal and Member Relations for MFSA and its successor associations, and lastly served as Director, Postal and Member Engagement, for Idealliance. In those positions, he supported the associations' members nationwide regarding general postal questions, mailing problems, and related government issues, as well as the associations' chapter- and conference-based educational programs.
As the focus of the existing trade groups changed, he founded Mailers Hub in 2016 to be the only national organization focused exclusively on commercial mail producers, providing mailers and printers with information, training, and support on postal, mailing, and related business issues.
Leo holds a Bachelor's degree in History from North Adams State College and has studied at the Darden Graduate School of the University of Virginia. Though a New England native, he and his family now live in Northern Virginia.
---
Neal Fedderman
CarMax, Senior Manager, Mail Operations
Cornelius "Neal" Fedderman is the Senior Manager for the Parcel and Mail Operations at the CarMax. He has been employed with CarMax for 23 years, advancing his career from a temporary associate to a Senior Manager during this time. His role involves assisting CarMax in understanding the rules and regulations regarding mailing and shipping compliance with all 3rd party carriers that CarMax partners with for services, as well as, contract negotiations for those 3rd party carriers. He has a Bachelors in Management with a concentration in Finance. Using the knowledge and experiences obtained from his education and career, he applies them to his organization, and some of his affiliations. Some of Neal's affiliations are:
• Central Virginia Postal Customer Council
• Executive Board Member
• Postal Customer Council Advisory Committee
• National Industry Vice-Chair
• Children's Home Society of Virginia
• Board of Directors
• Prince Hall Mason
Neal is originally from the Eastern Shore of Virginia. He has 3 daughters and his hobbies are reading, fishing, and gardening.
---
Register Today!