The Ins and Outs of Shipping
November 10, 2021 @ 12:00 pm

-

1:00 pm
Eastern time
Free Zoom Event
Learn how to ship smarter! In this zoom, we will cover everything from addressing, to postage rate discounts, to how small technology changes could improve your processing and delivery. The USPS will cover some technology and equipment upgrades to improve their processing as well as lessons learned in 2020 to enhance their workflow and delivery of your packages.
Presenters:
• Austin Garber, USPS, Operations Industrial Engineer
• Brett Liese, Pitney Bowes, Federal Government Major Account Manager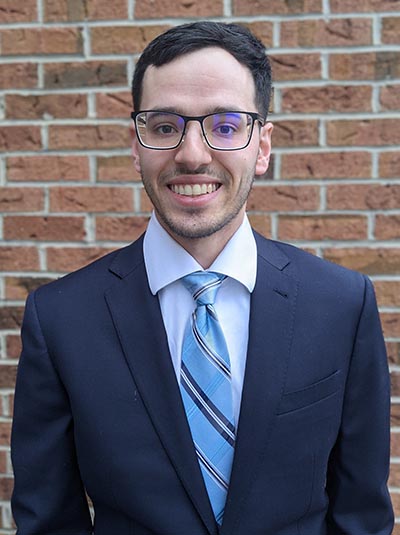 Austin Garber
Bio: I graduated in 2017 from Liberty University with an Industrial and Systems Engineering B.S. and worked as a project manager, reliability engineer, and quality engineer before entering the Postal Service. I have been fortunate enough to work at 8 different postal processing facilities in the two years since I joined. Some of my notable postal accomplishments include facility survey and design, leading kaizen and green belt projects, developing standard work, performing transport work analysis, line balancing, DAR development, implementation of national projects and initiatives, creation of complex VBA tools to assist in RPG creation and staffing models, as well as sign creation and LMP.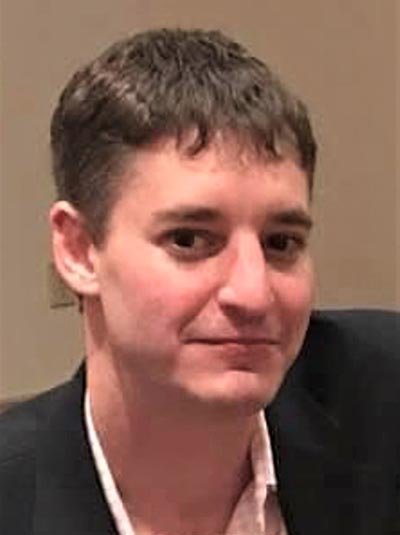 Brett Liese
Bio: Graduated from Fordham University in 2001 with a BS in Communications. I started with Pitney Bowes in January 2003 in Fort Collins, Colorado. I took a promotion to an Associate Manager in 2006 and moved to south Florida where I worked out of the Miami office for 6 months before moving to a Field Sales Manager out of the West Palm Beach Office. I then transferred to and ran the Baltimore office where I first joined the GBPCC. I am currently a Federal Government Major Account Manager covering multiple federal agencies including the VA, DOL and DOC.
---
Register Today