A Tough Time for Optimists: USPS Status Update & 2021 Promotions
February 11, 2021 @ 12:00 pm

-

1:00 pm
This will be a ZOOM meeting, but you do not need ZOOM to join.
Participation will be limited so sign up today and please share this information with your colleagues. The time period is Easter Time.
---
The glass seems to be getting well below half full. In this virtual event, Leo Raymond, will take a look ahead at what's in store for the USPS in 2021 and what mailers need to do to be ready for these changes.
Join Lia Johnson and Olivia Sharpe-Buster from USPS Sales for an overview of the Postal Promotions planned for 2021 and how your company can take advantage of these money saving opportunities.
---
Presenters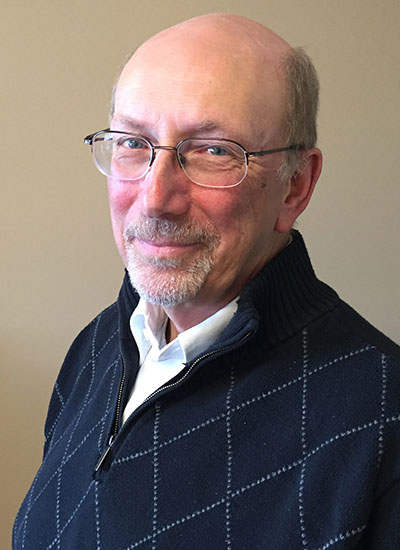 Leo Raymond
Managing Director of Mailers Hub
Bio – Leo Raymond is Managing Director of Mailers Hub and a five-decade veteran of the postal and mailing community.
In March 2003, upon his retirement from a career with the US Postal Service that spanned over 35 years, Leo joined what was then MFSA.
Over the following thirteen years, he served as VP for Postal and Member Relations for MFSA and its successor associations, and lastly served as Director, Postal and Member Engagement, for Idealliance. In those positions, he supported the associations' members nationwide regarding general postal questions, mailing problems, and related government issues, as well as the associations' chapter- and conference-based educational programs.
As the focus of the existing trade groups changed, he founded Mailers Hub in 2016 to be the only national organization focused exclusively on commercial mail producers, providing mailers and printers with information, training, and support on postal, mailing, and related business issues.
Leo holds a Bachelor's degree in History from North Adams State College and has studied at the Darden Graduate School of the University of Virginia. Though a New England native, he and his family now live in Northern Virginia.
---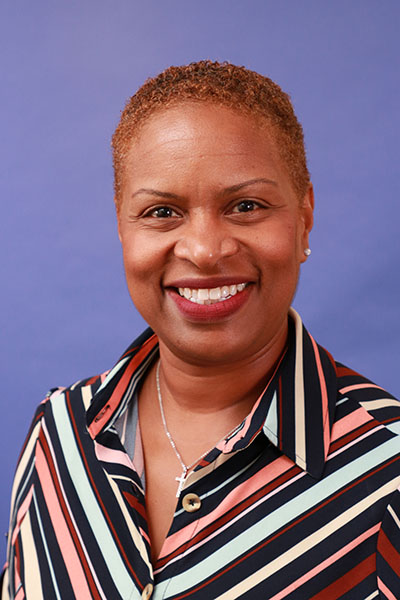 Lia Johnson
USPS Sales
Bio – Lia Johnson started her career with the US Postal Service in 2000 as a rural carrier in Mt. Pleasant, SC. In 2004, she was promoted to Customer Service Supervisor in Charleston, SC. In 2008, Lia moved on to Address Management Systems at the Greater SC (GSC) District office and became a Specialist. Lia has also detailed as Officer-in-Charge, 204B, Service Improvement Team (IOP), Supervisor Distribution Operations, and is a graduate of the Associate Supervisor Program.
Lia started her Sales career in 2013 and has held the positions of Field Sales Representative, Sr. Field Sales Representative, Sales Executive Generalist, Senior Sales Executive Shipping/ GSC Area Sales Advisor, and now Baltimore District Sales Manager.
Lia is a graduate of Southern Wesleyan University and the proud mother of two daughters, Alia and Ashley Johnson.
---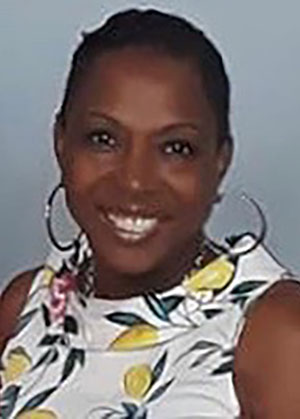 Olivia Sharp Buster
USPS Sales
Bio – Olivia Sharp Buster is currently acting as an Sr. Sales Executive with the Baltimore District. She has a proven accomplishment of team building experience. Olivia has excelled in identifying, selling, and onboarding new business. She is diligent with her job responsibilities and focused on being a strong team leader. With 35+ years knowledge of policy and procedures along with mail classification experience in mostly BMEU. She has developed long term, cross-functional relationships with both internal and external business partners that provides an incredible network. She possesses great organizational, communication, problem solving, time management, customer service, clerical, multitasking skills, and analytical skills. She has also held online and classroom educational meetings with industry members providing them with information that meet Postal requirements to assists them in success.
---