Webinar 4 – It's Almost New Year
October 10, 2019 @ 10:00 am

-

11:00 am
Webinar 4 – A New Fiscal Year
October 10 @ 10am-11am
Speaker – Leo Raymond
Registration is required – Please email Lisa Sparrow to register for webinar also include the names of the people attending the webinar
Lisa.x.sparrow@usps.gov
---
"It's almost New Year – the USPS fiscal year, that is. As the year draws to a close, we'll assess the agency's condition, look at what lies ahead in terms of changes to rates and rules, any legislation that may be under consideration, and the possible impact of withdrawal from the Universal Postal Union. Learn the facts, and be ready for the changes that lie ahead."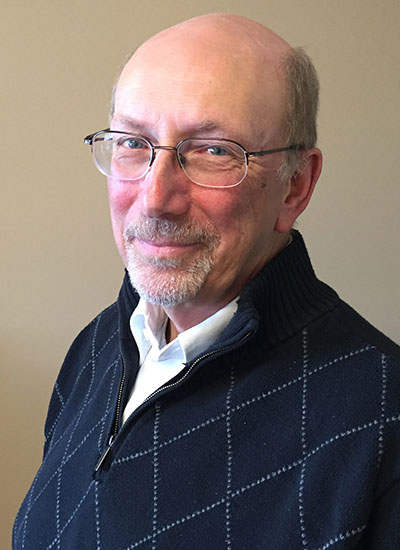 Leo Raymond is Managing Director of Mailers Hub, an information resource for mailing service providers and other companies in the mailing community, and a five-decade veteran of the postal and mailing community.
He was formerly Director, Postal and Member Engagement, for Idealliance, based in Alexandria, Virginia. Before that, he was VP for Postal and Member Relations for legacy Epicomm and its predecessor associations. In those positions, he served the associations' members nationwide regarding general postal questions, mailing problems, and related government issues, and supported the associations' chapter- and conference-based educational programs.
Leo joined then-MFSA in March 2003 upon his retirement from a career with the US Postal Service that spanned over 35 years.
He holds a Bachelor's degree in History from North Adams State College and has studied at the Darden Graduate School of the University of Virginia. Leo and his family live in Northern Virginia.