National PCC Day
September 24, 2019 @ 9:00 am

-

3:00 pm
Date: Tuesday, September 24
Time: Registration & Breakfast 9am – 10am
Event begins at 10am – 3pm
Cost: $35 early bird special – after September 6th $50
**All payments must be received by September 17, 2019**
Location: Martins Valley Mansion (594 Cranbrook Rd, Hunt Valley MD 21030)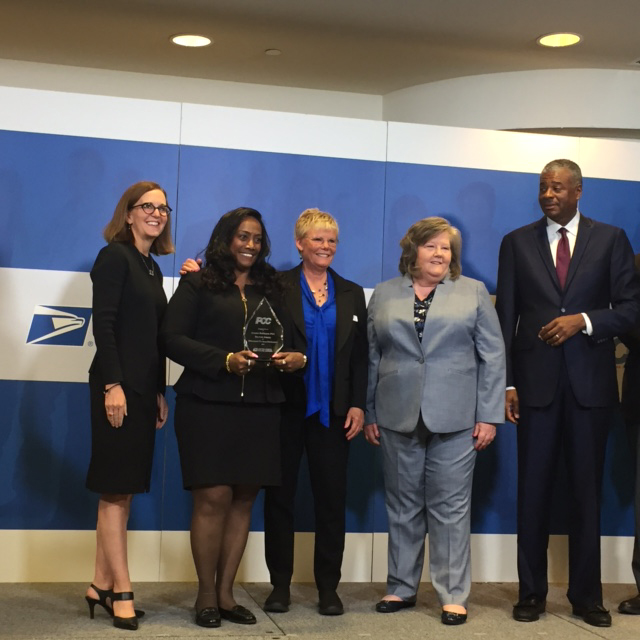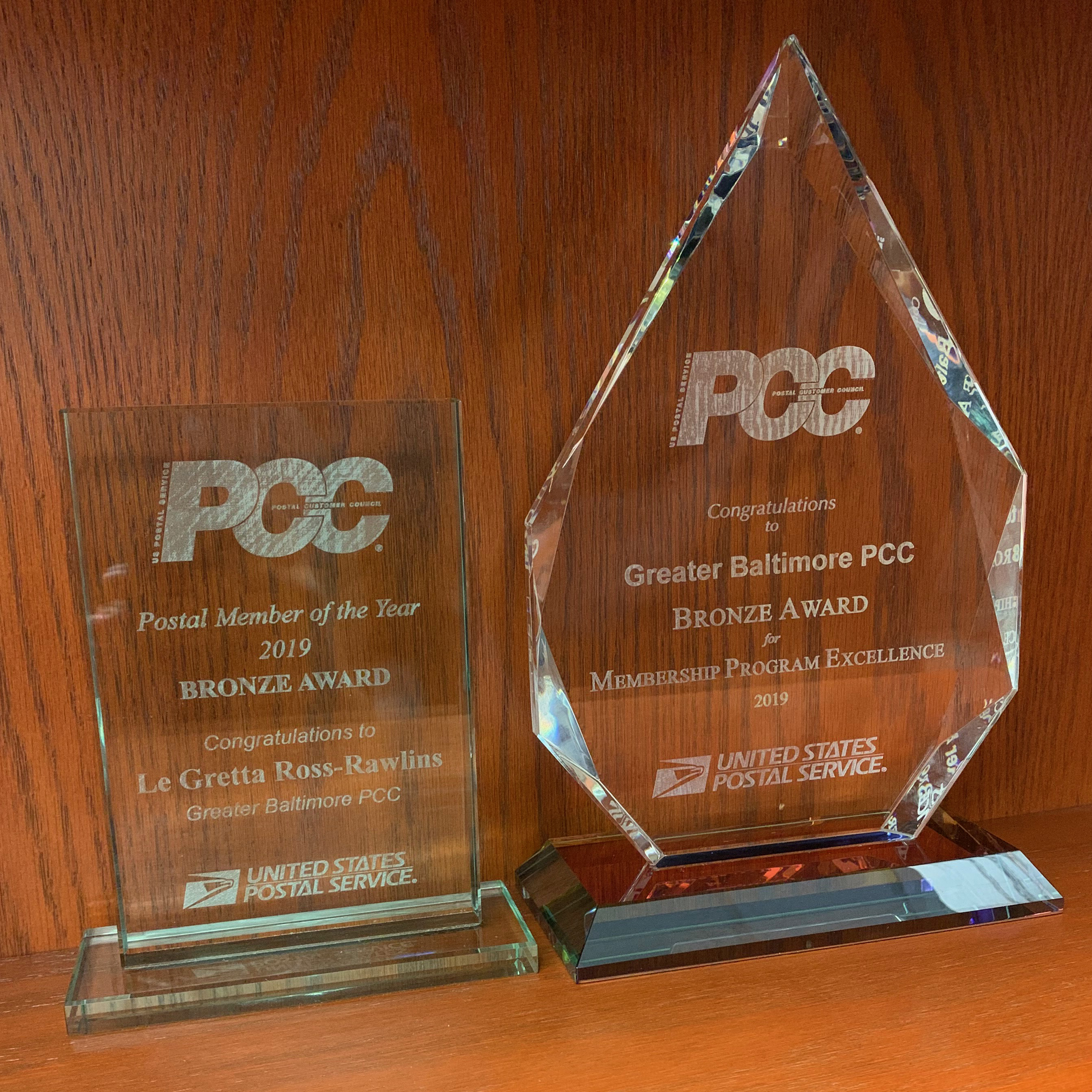 2019 Bronze Postmaster of the Year and 2019 Bronze Membership Excellence
---
Vendor/Sponsor Opportunity
As a vendor/sponsor your business will be included in the Vendor Showcase where you can reach about 150 (over 120+) of your peers in the mailing industry. As a vendor, you will have access to industry and Postal executives in an intimate environment and can present your company as an industry resource/expert. What better way to connect with prospects, customers and Postal representatives?
---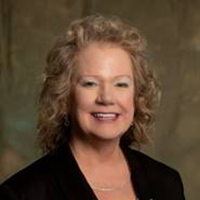 Linda M. Malone was named Vice President, Area Operations—Capital Metro Area in May 2016. This role encompasses responsibility for overseeing operations including mail processing, distribution, customer service and administrative functions throughout eight districts: Atlanta, Baltimore, Capital, Greater South Carolina, Greensboro, Mid-Carolinas, Northern Virginia and Richmond.
Ms. Malone will discuss:
• Local state of the business for Capital Metro

---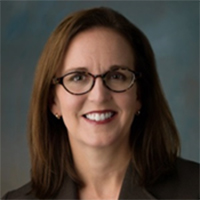 Keynote Speaker: Jacqueline Krage Strako was named Chief Customer and Marketing Officer and Executive Vice President in December 2018. She reports to the Postmaster General and she is a member of the Executive Leadership Team.
As the CCMO, Jakki is responsible for oversight of the five organizations within the customer and marketing office; Sales and Customer Relations, New Product Innovation, Marketing, Customer Experience, and Global Business. She leads all corporate strategies and initiatives to improve the customer experience, aligning the Postal Service's goals to effectively meet customers' needs and build a more customer-centric organization.
Jakki will discuss:
• Mail Repositioning (Value of Mail)
• Shipping Overview
• Current Events
• Academic Outreach
• Political Mail

---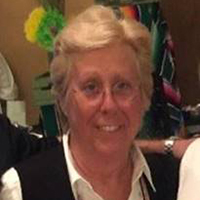 Chris Slauter is the Vice President of Sales for Compact Information Systems. She is an industry veteran with more than 30 years of experience in selling data and helping customers find their audience. From modeling to appending and making list recommendations- she and her team help a nationwide base of clients deliver higher ROI for their customers. Chris has been a speaker at many DMA and PCC events across the country. Besides having a real job, she is also currently the treasurer of the Greater Dallas PCC.
Chris will discuss:
• Value of data
• How to find your audience

---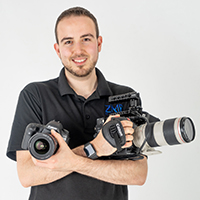 Zephan Moses Blaxberg is the owner of ZMBmedia, a Baltimore based video production studio. Zephan has been professionally handcrafting stories that grow people, profit and purpose for ten years. From promotional video content to event live-streaming, Zephan leverages his expertise to create videos that help you grow your business even while you sleep. He is a best-selling author, podcaster, TEDx speaker and more. In his free time he enjoys teaching those that love to travel how to "travel hack" their way around the world without paying for the flights and sharing his knowledge on multiple stages.
Zephan will discuss:
• Integrating video into your mailing campaign
• Best-selling author, podcaster, and TEDx speaker

---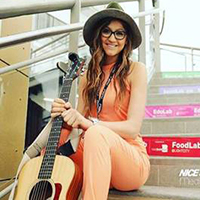 Shelby Blondell is an international, songwriter, singer, inventor and speaker from Linthicum MD, whose determination shows that even brain surgeries cannot get her down. Shelby's music, story, and work have been featured on radio and multimedia internationally, with a radio hit TOP 10, "Fun In The Sun", on the European Indie Music Charts while sharing the stage with artists like Pentatonix, Howie Day and many in between.
---
Registration is now closed