Clearing the air: What's going on with the USPS and Mail Delivery?
September 3, 2020 @ 11:00 am

-

12:00 pm
Description – We have all heard a lot about the USPS in the news lately. In the webinar we will help you sort out the facts and learn what is contributing to the current situation. Then learn about things you can do to gain insight into your own mail and help you mitigate any potential effects with your customers.
This will be a ZOOM meeting, but you do not need ZOOM to join.
Participation will be limited so sign up today and please share this information with your colleagues.
---
Presenters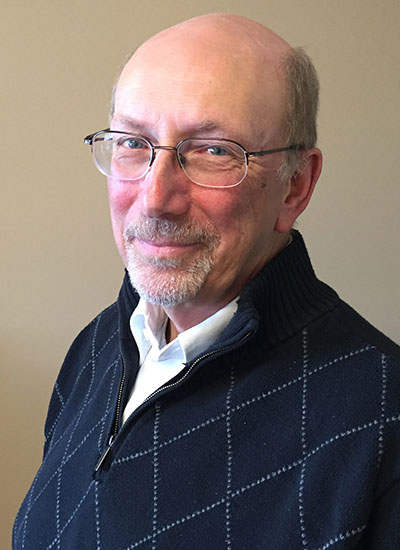 Leo Raymond
Managing Director of Mailers Hub
Bio – Leo Raymond is Managing Director of Mailers Hub and a five-decade veteran of the postal and mailing community.
In March 2003, upon his retirement from a career with the US Postal Service that spanned over 35 years, Leo joined what was then MFSA.
Over the following thirteen years, he served as VP for Postal and Member Relations for MFSA and its successor associations, and lastly served as Director, Postal and Member Engagement, for Idealliance. In those positions, he supported the associations' members nationwide regarding general postal questions, mailing problems, and related government issues, as well as the associations' chapter- and conference-based educational programs.
As the focus of the existing trade groups changed, he founded Mailers Hub in 2016 to be the only national organization focused exclusively on commercial mail producers, providing mailers and printers with information, training, and support on postal, mailing, and related business issues.
Leo holds a Bachelor's degree in History from North Adams State College and has studied at the Darden Graduate School of the University of Virginia. Though a New England native, he and his family now live in Northern Virginia.
---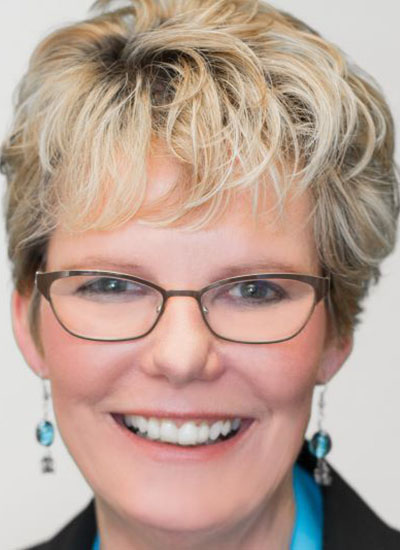 Judy Antisdel
Founder and President of AT Direct
Industry Co-Chair Greater Baltimore PCC
Vice Chair National PCCAC
Bio – Judy's career has been guided by a people-first commitment and the drive to be a serious listener who likes to problem-solve. She focuses on the non-profit sector and serves her community by providing career-training opportunities and a haven for employees to learn, grow, and succeed – with encouragement, guidance, and heartfelt commitment to their happiness.
With more than 30 years of experience as the founder and president of AT Direct, a Baltimore-based direct mail and marketing company, Judy Antisdel is a sought-after speaker providing a wealth of information, in a fun, upbeat manner. Judy can address everything from mail piece design and new ideas for refreshing your brand, to the benefits of personalization and how to find cost savings in any marketing campaign. Judy also can speak about traditional business-owner issues, such as leadership skills, sales training, staff management, and best practices for building lasting relationships with customers.
Judy's numerous awards include:
• WBE Women Who Rock MBE Magazine Honors
• Associated Black Charities Women on the Move Award
• Greater Baltimore Committee – Bridging the Gap Award
• Baltimore Orioles – Most Valuable Diverse Business Partner
• National Chamber of Commerce – Blue Chip Minority Partner Award
• U.S. Postal Service National Forum Design/Idea Award
---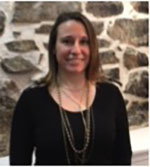 Jennifer Hoyer
Customer Support Manager for Corporate Mailing Services
Vice Co-Chair Greater Baltimore PCC
Bio – Jennifer Hoyer, an expert in presort mail services for the past 20 years, is the Customer Support Manager at Corporate Mailing Services, Inc. (CMS). At CMS Jennifer works with customers to improve mail quality and reduce postage costs. Prior to joining CMS in 2014, Jennifer worked as the Executive Customer Service Manager at Pitney Bowes Presort Services managing over 2 million pieces of mail daily.
Jennifer is active in the Postal Customer Council (PCC) and currently serves as the Industry Vice-Chairperson for the Greater Baltimore PCC. She is also certified by the USPS as a Mail Design Professional.
In her free time, you can find Jennifer at the gym where she teaches kettlebell and mobility classes, or spending time with her daughter, Ashley.
---
Register for event