Webinar – USPS Promotions for 2020
February 20, 2020 @ 10:00 am

-

11:00 am
Presentation Hosted by Lia Johnson, Acting Baltimore District Sales Manager.
Learn about all the USPS Promotions scheduled for 2020 and how your company may be able to save money using these exciting promotions!
Registration is required.
Please email Lisa Harris to register for event also include the names of the people attending. Lisa.L.Harris@usps.gov
---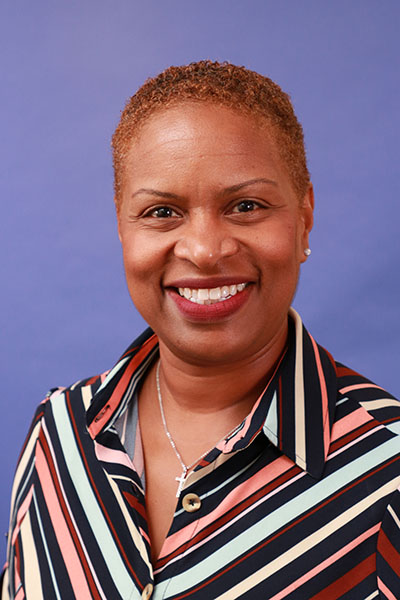 Lia Johnson started her career with the US Postal Service in 2000 as a rural carrier in Mt. Pleasant, SC. In 2004, she was promoted to Customer Service Supervisor in Charleston, SC. In 2008, Lia moved on to Address Management Systems at the Greater SC (GSC) District office and became a Specialist. Lia has also detailed as Officer-in-Charge, 204B, Service Improvement Team (IOP), Supervisor Distribution Operations, and is a graduate of the Associate Supervisor Program.
Lia started her Sales career in 2013 and has held the positions of Field Sales Representative, Sr. Field Sales Representative, Sales Executive Generalist, Senior Sales Executive Shipping/ GSC Area Sales Advisor, and now Acting Baltimore District Sales Manager.
Lia is a graduate of Southern Wesleyan University and the proud mother of two daughters, Alia and Ashley Johnson.