National PCC Day – Johns Hopkins Medicine
Event: National PCC Day
Event is FREE to attend
Online Registration below
Thursday, September 27, 2018
Registration & Breakfast – 9:00 am – 9:30 am
Event ends around 3:00 pm
Johns Hopkins Medical Campus
Turner Pre-Function Area located in the Miller Research Building
733 N. Broadway
Baltimore, MD 21205
Note: parking is $12 max in any of the Hopkins garages ($6 up to four hrs. and $8 up to six hrs.)
Speakers/Agenda:
Speaker: Amanda Stafford, director at the U.S. Postal Service Office of Inspector General's Risk Analysis Research Center. Presentation on Neuro Studies – enhancing the value of mail – human response.
Keynote speaker: Coakley Workman, Director, Strategic Accounts, United States Postal Service. He will be discussing new technologies to increase productivity and efficiency for the mailing industry. In addition he will also speak on the Postal and Industry customer relationship and how to build an even better relationship with USPS and PCC.

MAIL CENTER TOUR
---
Amanda Stafford
Amanda Stafford is a director at the U.S. Postal Service Office of Inspector General's Risk Analysis Research Center. She leads the Customer Segmentation team, which researches ways to elevate the sender and recipient experience. Her body of research includes papers on mail and parcel innovations, understanding the needs and wants of distinct customer segments, and using market research techniques like surveys, focus groups, and neuromarketing to communicate the unique value of mail. She earned her Masters of Business Administration from Georgetown University, and her B.S. in Marketing and Supply Chain Management from the University of Maryland.
Presentation Overview:
Ms. Stafford will give an overview of the U.S. Postal Service Office of Inspector General (OIG) and summarize recent neuromarketing research conducted by the OIG and Temple University. Our research examines the effectiveness of physical and digital media for creating lasting memories of advertisements and cultivating desirability for brands. Neuromarketing is a rigorous scientific method that explores consumers' subconscious response — beyond stated preferences. In other words, neuromarketing allows researchers to, in essence, understand the true preferences of consumers.
---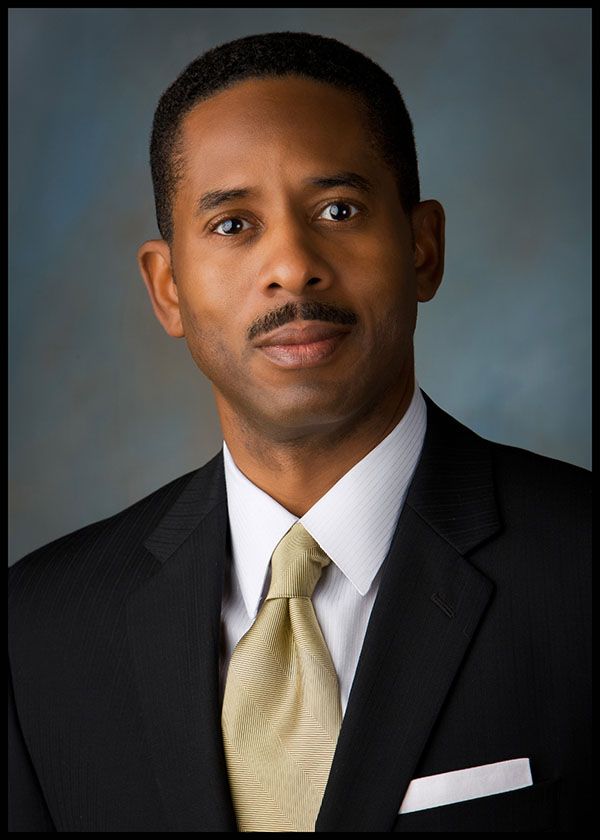 Coakley Workman
Director, Strategic Accounts
United States Postal Service
Coakley has been with the U.S. Postal Service for over 31 years and began his postal career as a letter carrier. He has held a variety of managerial positions. He has held positions as the Program Manager for Sales Operations and Employee Engagement Programs, Team Lead/Package Mail Specialist for Sales Strategy Development and Deployment, Sales Specialist for USPS Sales, (a)Manager Maintenance Operations Support, Manager, Mail Innovations, as well as numerous management assignments at various levels throughout his postal career. Prior to his current assignment he was the Manager of Mail Innovations and led the Mailing Promotions – Marketing Mail Team and worked as part of the postal team on the development of the Irresistible Mail books and campaigns. Coakley is currently the Director of Strategic Accounts in the Sales Department. He holds a BS degree in Management, is a graduate of the USPS Managerial Leadership Program and is Lean Six Sigma trained. He is also a 36 year military veteran and a graduate of the US Army Sergeants Major Academy. Coakley currently serves in the Maryland Army National Guard.
---
For additional information please contact Lisa Sparrow at (410) 347-4493 or Lisa.X.Sparrow@USPS.gov
---